Real Estate Video New Jersey
Why should you create real estate video New Jersey?
Video is the premiere sales tool for getting your houses sold quickly!
85% of buyers and sellers want to work with agents that use video, listings using video get four times the inquires!
Video has the power to evoke powerful emotion and get your perspective buyers to get the full experience of the house from their smartphone or computer.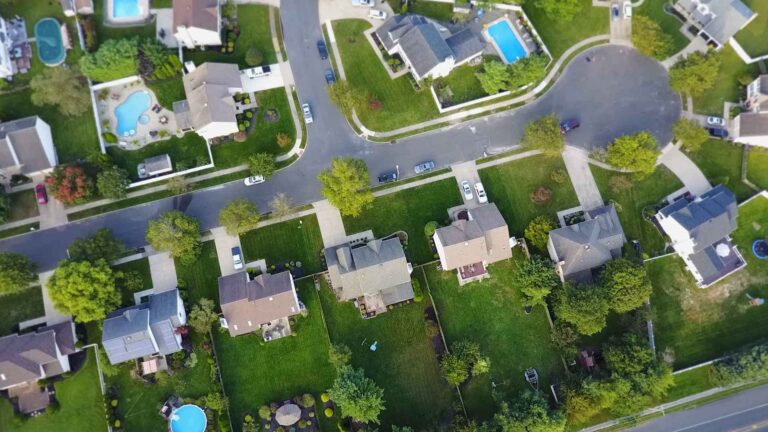 Get seen from a new perspective
Getting a video on your listing is crucial, but video can also be  used on social media platforms like Facebook, Instagram, Linkedin, and more! We will deliver a high quality video to be used on all platforms. Get the best real estate videography NJ with us!
Virtual Tour New Jersey - Real Estate Video
Looking for a virtual tour New Jersey? Video is the perfect solution as it is a non-intrusive way of seeing a house from the inside out.
Every real estate videography NJ project will include:
High quality cinematography for interior and exteriors
Aerial, drone videography from above
Professionally edited and formatted for your desired use
Expertly chosen royalty free music track
New Jersey Real Estate Video - Photography!
NJ Real Estate Videography is important to outperforming your local competition. While we are capturing your video assets, we can also get high quality photography for your listing!
Add photography to your list of real estate video New Jersey, you can see some of our sample shots below!
As you can see, we are versatile and can shoot interiors and exteriors to show the best angles and light within the house. These photographs are crucial to helping a potential buyer to seeing the full potential the house has to offer.
Real Estate Videography NJ - Areas We Serve
Our video agency is located centrally in New Jersey which allows us to service most of the NJ real estate videography.
Essex County NJ, Hunterdon County NJ, Middlesex County NJ, Morris County NJ, Passaic County NJ, Union County NJ, Somerset County NJ, Sussex County NJ, Warren County NJ, and more!
If you are interested in real estate video New Jersey but aren't sure if we service your area, reach out!
NJ Real Estate Videography - Agent Profile Videos
Want to highlight who you are as a real estate agent? We can help you produce a profile video that accurately and authentically tells your story! This works great in conjunction with real estate videography NJ. This will give buyers and sellers a deep dive into who you are, and make them want to work with you!
If you have any questions about how to get started, let us know and we are happy to help!
Real estate video New Jersey is important to consider if you are looking to increase sales in real estate. Among the other services like real estate photography, virtual tour new jersey, and real estate agent profile videos. We can cover all the bases for your digital media needs!
Since we are located in New Jersey, we offer real estate videography NJ, we aren't limited to location we effectively serve clients in New Jersey, New York, and Pennsylvania. If you are considering more applications for video within your business, we have you covered! We specialize in many different formats of video creation for business use. We create assets that leave an impression and work for you in your sales process to help convert the sale. 
Feel free to contact us. Alternatively, learn more about what Cinematrocity has to offer.

Unleash The Power Of Creation!